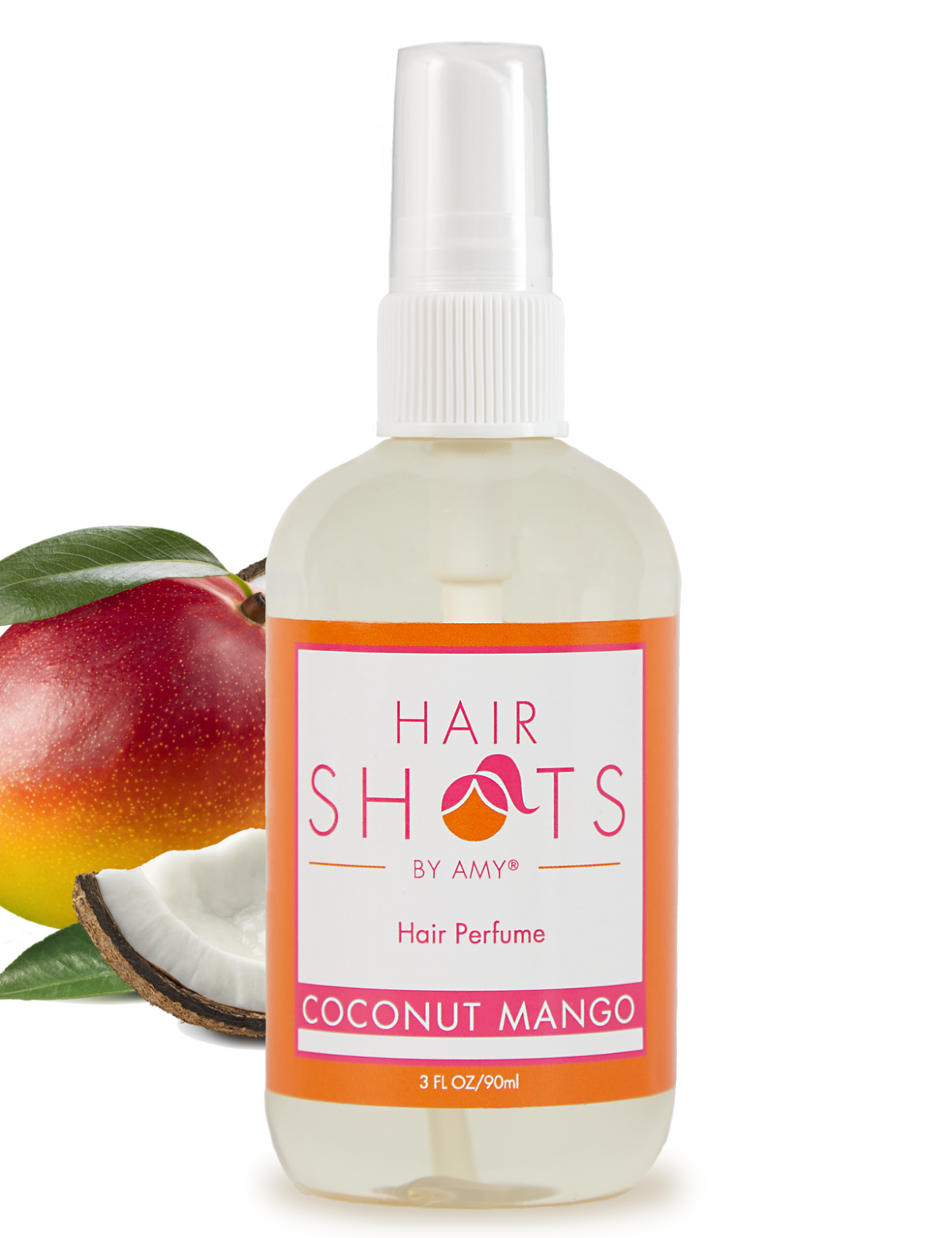 Hair Shots - Hair Perfume
Hair Shots is perfume quality hair fragrance that is heat activated. When your head heats up, which naturally happens when we walk, play a sport or exercise, Hair Shots' scent intensifies without adding oil or drying your hair. Haven't we all noticed that when we dry our hair, that great smelling shampoo scent disappears? Hair Shots starts where shampoos leave off.
Apply Hair Shots to your wet, dry, clean or non-shampooed hair. Simply lift hair and spray directly on your head after you shampoo, towel dry, or spray it in after you blow your hair dry, either way your hair is fragrant all day. Go ahead, dare to have cotton candy hair.
Did you know?
Hair Shots hair perfume keeps hair smelling great in between shampoos
Will not add oil or dry hair out
Great for hair extensions and wigs
Eliminates burnt hair smell after flat ironing
Perfect for your next blow out appointment
Spray hair before early morning athletics and adult fitness classes
Spray in ball caps, sports helmets, head bands and cold weather hats.
Deters lice in kids
100% Vegan
Gluten free